Vacations without great food can crash and burn quickly. You won't have that problem here in the Lowcountry, especially during Charleston Restaurant Week. Our seaside city is home to some of the most incredible culinary showcases in the country! But don't just take our word for it; taste for yourself.
For more ways to make the most of your Lowcountry adventure, be sure to request access to our complimentary Destination Guide! It's full of the best things to do and places to see in our area.
About Charleston, SC, Restaurant Week
Charleston Restaurant Week gives you a fantastic excuse (not that you need one) to experience all the incredible places to eat in the Holy City. Participating restaurants usually offer a special lunch and dinner menu designed to give you a taste of their fare. Plus, these multi-course meals are always a great price. We recommend going with a group of friends or someone you know won't mind sharing a little bit. That way, you can each get something different and try them all! 
Local tip: Don't feel limited to only trying their multi-course menu. Most restaurants still offer their regular menu, and you can also order restaurant week items à la carte.
Lunch Menus
Restaurants participating in Charleston Restaurant Week lunch usually create a menu with two courses to choose from. You'll receive an appetizer and an entree!
Dinner Menus
The restaurants in Charleston go all out for this special week. The dinner menu usually consists of three courses: an appetizer, entree, and dessert. Don't worry– portions sizes are smaller so you can enjoy each course. If you're too full, just take your dessert to go!
When Is Charleston, SC, Restaurant Week?
There are two Restaurant Weeks here! One is in September, and the other is in January. The dates change every year, so make sure you check before making your plans. Plus, Restaurant Week lasts a little longer than a week. It's typically about 10 days!
Who Participates?
From the city to Folly Beach, the entire Charleston area participates in our Restaurant Week! Dozens of restaurants join in every year, and you can see exactly who is taking part on the website. As the week gets closer, the restaurants begin to release their menus. Take a peek and choose which ones you want to try out! 
Book Your Restaurant Week Getaway Today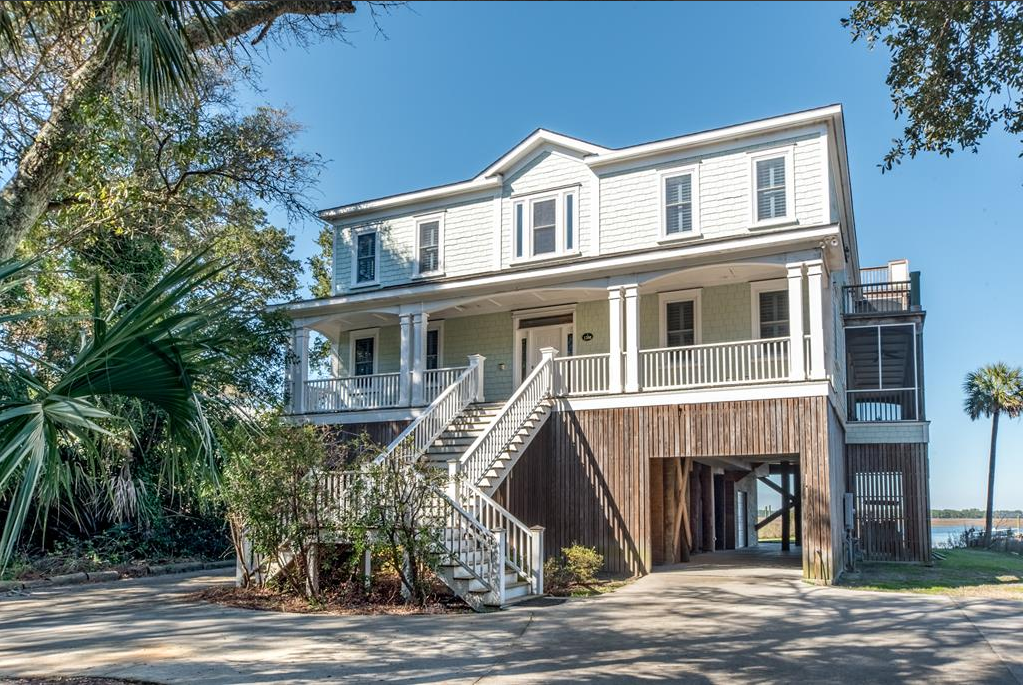 Head back to your Charleston Coast Vacations property after indulging in the delicious fare around town. Our collection of rentals in Sullivan's Island, Isle of Palms, and Folly Beach provide you with tons of incredible choices for your family beach trip. Our rentals feature new renovations, beautiful decorations, ocean views, and unique amenities to ensure you have a top-notch comfortable stay. Plus, our concierge team can help you plan your trip every step of the way.
Start planning your beach today by browsing our vacation. We look forward to welcoming you to the Lowcountry!