A road trip from Raleigh to Charleston offers plenty of opportunities to explore the Carolinas! From the rolling hills of central North Carolina to the palmetto tree-lined streets of Charleston, we have all you need to map your way, plan the perfect stops, and what to pack for a Charleston, SC adventure! Our help doesn't stop there! Download our Destination Guide for the best restaurants, shops, local attractions, and more here in Charleston! What are you waiting for? Let your vacation begin!   
Road Trip From Raleigh to Charleston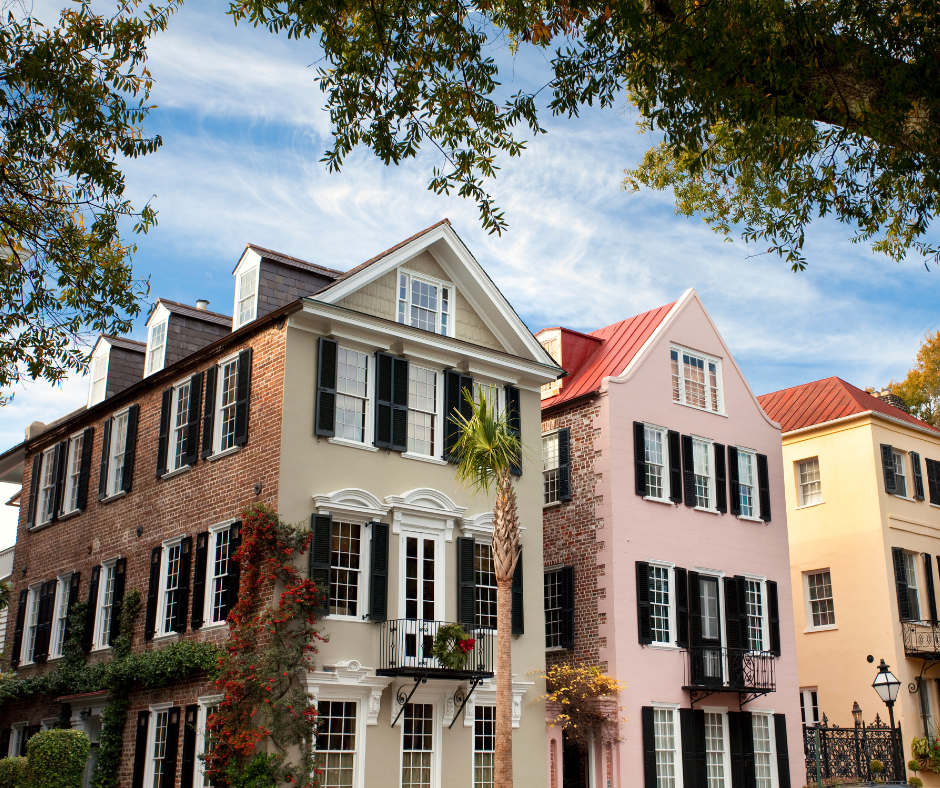 Why Visit the Holy City?
There is no shortage of reasons to visit Charleston, SC! This city offers something for everyone, whether you are looking for a romantic getaway, a family vacation, or a chance to explore history. Explore the Charleston area and experience some of the best restaurants, bars, and attractions in the country, plan a beach day and relax by the waves, or take a scenic drive and check out the nearby plantations. No matter what you are looking for, Charleston has it all!
How to Get From Raleigh to Charleston
The best way to get from Raleigh to Charleston is by car. The drive takes approximately four hours and fifteen minutes, and there are plenty of things to see along the way! Take Interstate 95 South to reach Charleston. Make stops in Fayetteville, NC, and Florence, SC, to stretch your legs and explore!   
Fayetteville 
Stop in Fayetteville and explore the Airborne & Special Operations Museum, then refuel with some southern comfort food at one of the local BBQ joints. This town feels like a home away from home, and you'll surely find some friendly faces here!  
Florence  
Explore the historic streets of downtown Florence and learn about the city's role in the Civil War. Enjoy some fresh air at Cottle Strawberry Farm! Here, you can pick your strawberries (in season), and they even have a corn maze and pumpkin patch (open in the fall).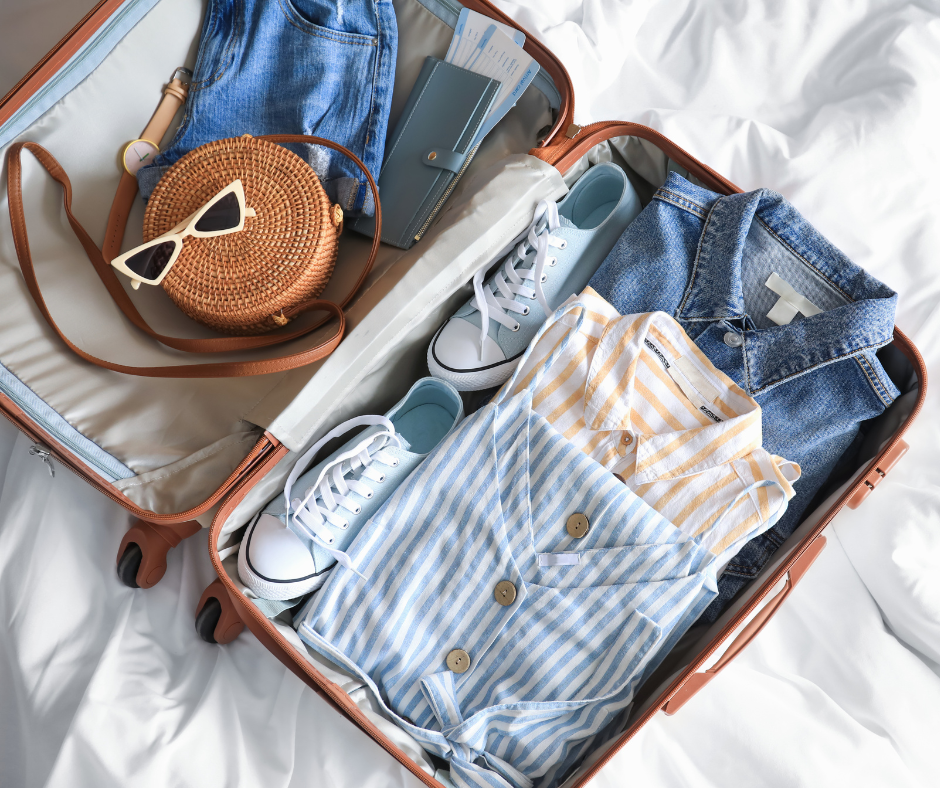 What to Pack for a Vacation in Charleston   
No matter what time of year you visit Charleston, there are certain must-haves! The city is known for its sunny days and warm weather. Be sure to pack for comfort and to stay cool, as you will be doing a lot of walking around town. It is also a good idea to pack light, airy clothing to stay in the summer months. Some top items to bring include:  
-Sunscreen   
-A hat   
-Sunglasses   
-Comfortable shoes   
-Summer clothes   
-Beach gear (if visiting in the summer)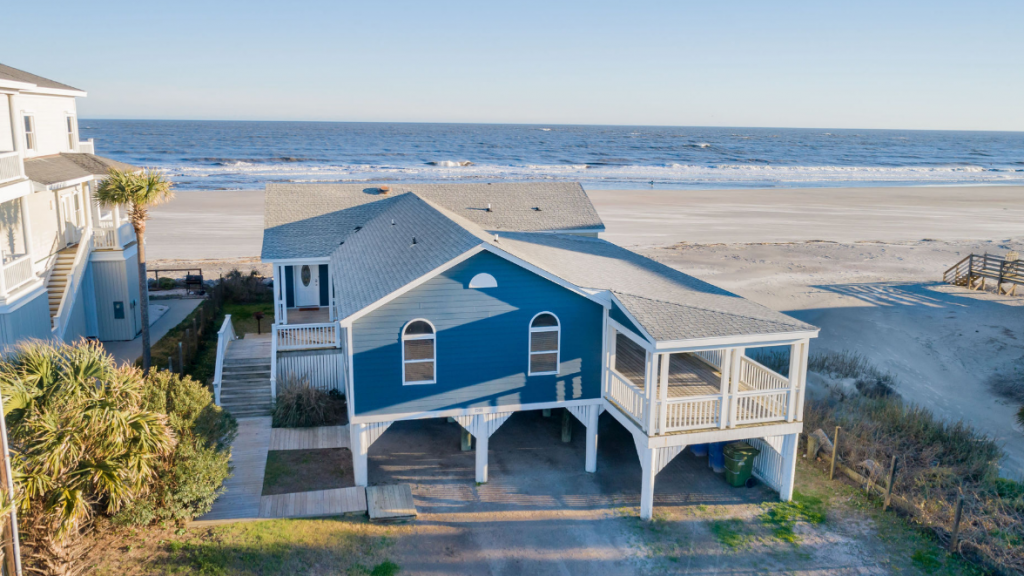 Complete Your Journey at a Charleston Coast Vacations Villa  
Staying with Charleston Coast Vacations means you'll be minutes away from the beach and a short walk from fantastic local attractions. Whether you're staying on Folly Beach, Isle of Palms, or Sullivan's Island, we have the perfect rental for you! All our properties have fully equipped kitchens, spacious living areas, and private balconies or porches. Book your stay today and start planning your Charleston adventure!