The Holy City is full of things to do, but what can keep the kids occupied? Finding activities for the little ones is a breeze here! If you're visiting Charleston with the kiddos, you've landed in the right place. From Kiawah Island to Charleston Harbor, the kids will not be disappointed!
Charleston is a top destination for an amazing vacation! Visitors have so much at their fingertips to enjoy. If you're unsure where to start, we're here to help! Beaches, restaurants, activities, and local attractions can all be found in our Destination Guide. Get your copy and begin your Charleston adventure!
Kids' 4TH of July activities in Charleston, SC
Events and Festivals
Beaches
Charleston Beaches are playgrounds for children and adults! Whether you're staying on Folly Beach, Sullivan's Island, or Isle of Palms, you'll have a day full of finding seashells, building sandcastles, and swimming in the warm water. Pick your favorite beach and tell the kids to grab their towels and head out for a fantastic day!
Kiawah Island Independence Day Festival
If you're staying on Kiawah Island this 4th of July, then be sure to visit the Kiawah Island Independence Day Festival. This event is family-friendly and has endless fun for the kids! Listen to live music, play a game, pose in the photo booth, and enjoy delicious snacks along the way.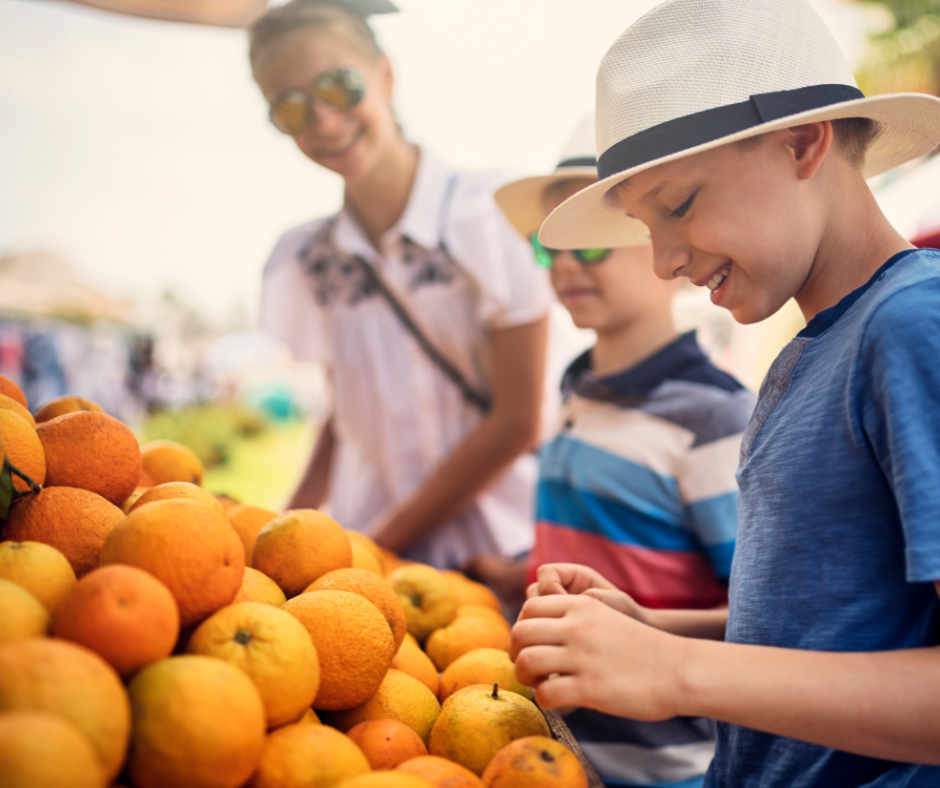 Folly Beach Farmers Market
This farmers market is the perfect way to spend an afternoon with the tots. Vendors at the market sell locally sourced products and help the local economy. Visiting the farmers' market allows visitors to experience the local culture and take some goodies home. The market runs on Monday from 4 p.m. to 8 p.m. and Sunday from 3 p.m. to 9 p.m. Don't stop there; Charleston has a few farmers' markets to enjoy!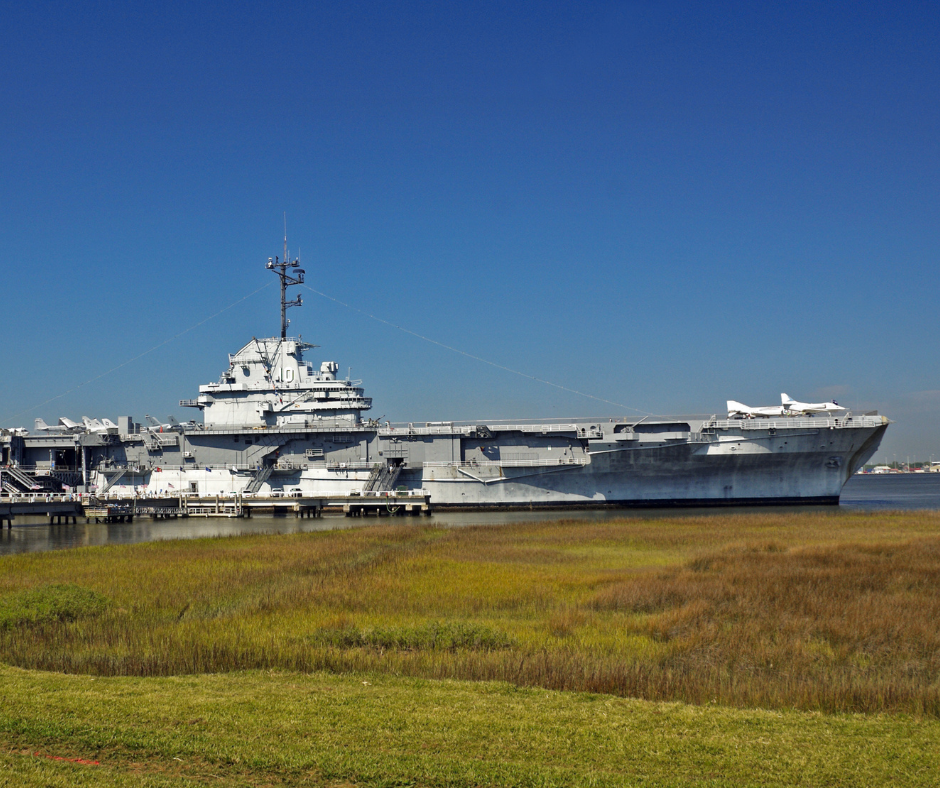 Fireworks Blast at Patriots Point
Fireworks are always better on the deck of an aircraft carrier! Yep, you heard that right, the Fireworks Blast at Patriots Point will be held on the flight deck of the USS Yorktown. The ship opens to attendees at 7:30 p.m. guests are encouraged to bring chairs and blankets for viewing. There will be popsicles for purchase and plenty of views of the city. Get your tickets now and get excited!
Fourth of July Fireworks on Folly Beach
If you're staying on Folly Beach for the holiday, you've got a treat waiting for you! The Fourth of July Fireworks on Folly Beach show will be visible from around Folly, so you can watch the show right from your vacation rental! The beach, county parks, and picnic areas are other spots to enjoy the show. After a day of exploring the town, let the fireworks entertain the kids while you sip on your favorite summer drink.
When the shows end, return to your Charleston Coast Vacations home to wind down.
The 4th of July is always a blast! There are so many great places to find kids' activities in Charleston, SC. No matter where you're staying, you're never too far from the fun. Book your home away from home and prepare for an unforgettable 4th of July!