If there's one thing we love here in the Lowcountry, it's oysters! September through April are "oyster months," and they're full of events that celebrate this delicious treat. One of our favorites is the Lowcountry Oyster Festival! Every year, Boone Hall Plantation & Gardens puts on the oyster event of the season. You won't want to miss it! Start planning your Charleston getaway today when you access our complimentary Destination Guide.
About the Lowcountry Oyster Festival
The Lowcountry Oyster Festival consists of seven hours of oyster-filled fun. As the biggest oyster festival in the world, you can expect plenty of activities. Watch live music, participate in contests, and, of course, eat some oysters. See for yourself why it was named one of the "top 20 events in the southeast" by Southeastern Tourism Society!
The Activities
There are plenty of activities to keep you busy throughout the day! Grab a drink and relax as you watch live music– there are always a few great local bands that play. Then, make sure you're around for the oyster shucking and eating contest! You'll be amazed by how many oysters the participants can eat. You can even sign up to participate. It's always a highlight of the festival!
Food
There's more than just oysters at the festival! Yes, you can eat your fair share of this delicious seafood, but there are plenty of other options. The "food court" is made up of local restaurants cooking up some of their best dishes. Not only do you get to eat delicious cuisine, but you also get to learn about our restaurant scene, too!
Drinks
For some, drinking and oysters go together like peanut butter and jelly. Enjoy wine and a selection of domestic and imported beers.
Where Is the Lowcountry Oyster Festival?
The festival takes place at the beautiful Boone Hall Plantation & Gardens. This particular plantation is known for the crazy events they hold throughout the year! Here are directions to the festival.
When Is the Lowcountry Oyster Festival?
The Lowcountry Oyster Festival is always at the end of January and usually takes place on the last weekend of the month. Check their website for the most accurate date.
Getting Tickets
We recommend purchasing tickets for this event in advance since it is very popular– plus, you get a better deal. You can easily get tickets online! If you love oysters, you can get a VIP ticket. VIPs have their own tent with unlimited oysters, food, and beverages.
It's for a Good Cause!
Did you know that the Lowcountry Oyster Festival is also a charity fundraiser? The festival benefits The Ronald McDonald House, Hollings Cancer Center, Shriners Hospitals for Children, and Charleston County Schools Science Materials Resource Center.
Book Your Getaway Today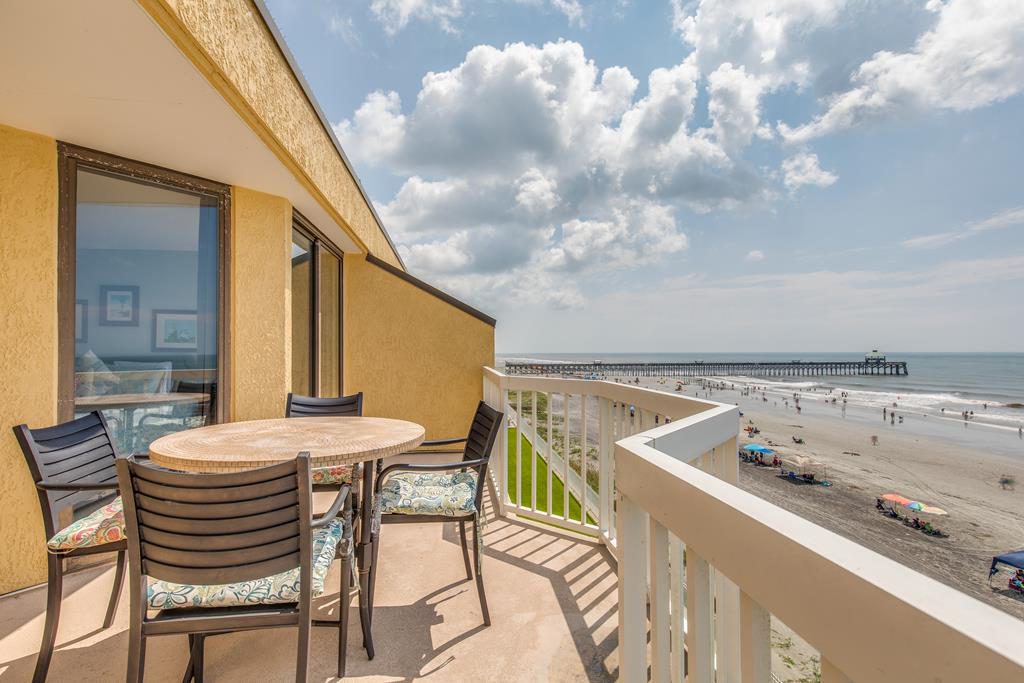 Are you planning on attending the Lowcountry Oyster Festival? You'll need a place to stay! Make our coast feel like home with you stay with Charleston Coast Vacations. Our vacation rentals are located all over the Charleston area. Browse our properties and start planning your getaway today!