When booking a vacation on the Charleston Coast, one rarely thinks of snow, even in the colder winter months. But, a snow-filled beach vacation is exactly what our guests received to start 2018.
Snowstorms on the Charleston Coast are rare, but not unprecedented. Typically the storms consist of small flurries, leaving only a light dusting of snow and never lasting more than a day. However, there have been three record-breaking snowstorms in Charleston's history. The last big snowstorm followed just months after hurricane Hugo, arriving over Christmas in 1989. The '89 snow storm dumped a record eight inches of snowfall over a two day period. Southerners not used to plummeting temperatures or frozen water were treated to their first white Christmas.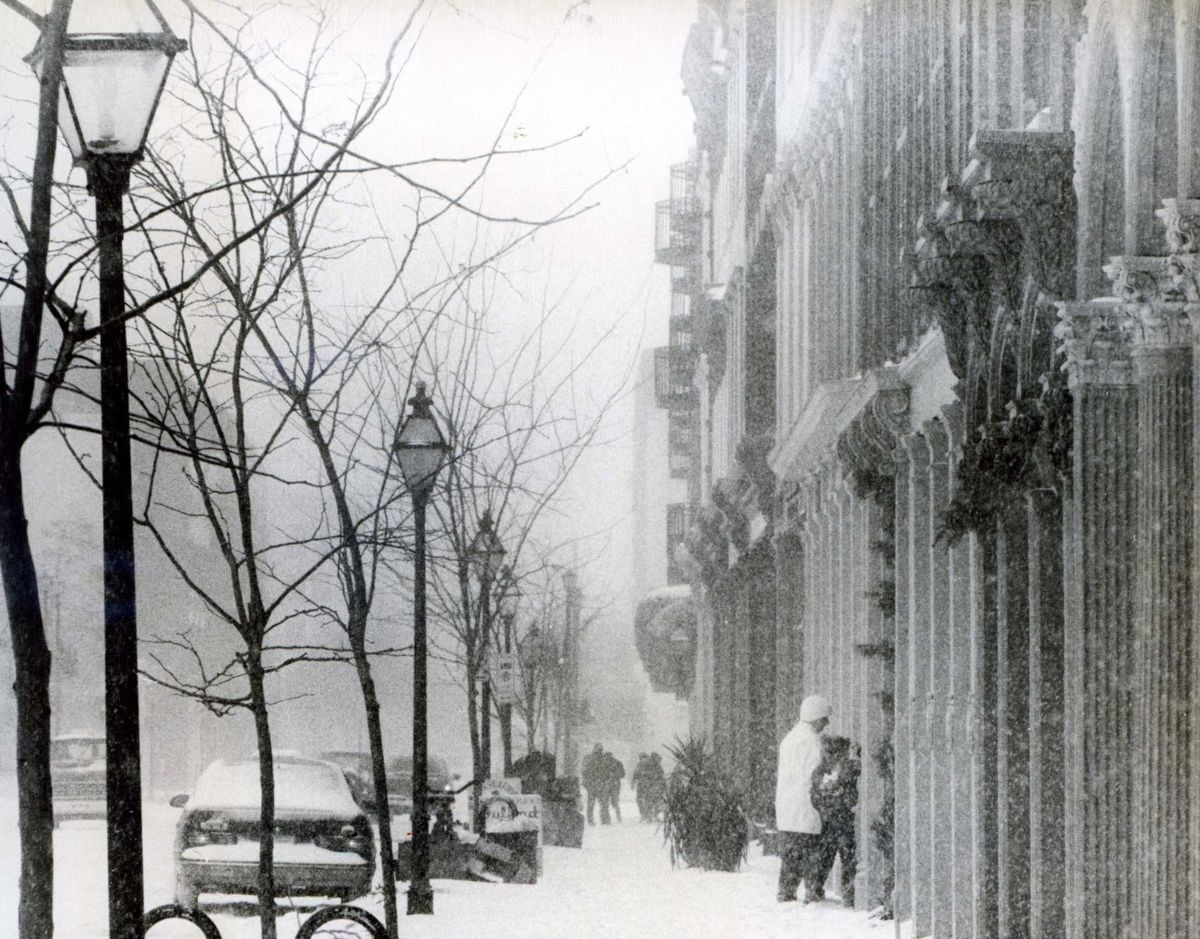 This year, the Charleston Coast rang in the New Year with a storm.  Snow began falling on the first Wednesday of 2018 and left the Lowcountry buried under five inches of snow! Now, since the Charleston Coast is not used to even minor snowfall, let alone five inches, roads, businesses, and schools, were all shut down. Putting safety first, our small but buzzing city came to a complete halt.
Most of our guests that stayed with us through the storm were visiting from much colder areas of the US. For many of these "snowbirds," escaping to the Charleston Coast is a means of evading the freezing temperatures back home. Boy, were these guests in for a surprise this year! Here's what one lucky guest had to say about the unexpected snow:
"We actually had a GREAT time. There was something about expecting 60 degree weather (or better) and then instead spending a week at a cold beach that turned out to be perhaps our best vacation in Folly ever. We come fairly often (right after Christmas), to get away from cold Virginia (and Colorado for my dad). Instead, we (and everyone else) struggled with terrible weather and we had a blast:…Making snow angels on the beach…Making little snowmen on our balcony…We'll be back next year…we would be a very lucky family to have half as much fun as we did this year." – Karen E