Do you consider yourself a food connoisseur or a wine aficionado? Don't miss the opportunity to delight your senses at the Charleston Food and Wine Festival. This annual festival gives you a chance to mingle with culinary celebrities while trying some of the best food and drink in the world. Learn all about the best things to do while you're in town for this event when you access our complimentary Destination Guide.
About the Charleston Food and Wine Festival
Every year, locals and visitors alike look forward to the Charleston Food and Wine Festival. This four-day event brings some of the best chefs and mixologists in the world together to create the highlight of the spring. Attendees must purchase tickets to a variety of events including the famous Culinary Village. You'll get a chance to meet celebrity chefs, taste incredible dishes, and see behind the scenes like never before.
The Culinary Village
The Culinary Village is the epitome of the Charleston Food and Wine Festival. Marion Square transforms into a "village" complete with "neighborhoods." The Culinary Village is open on Friday, Saturday, and Sunday.
Your ticket will get you into an all-inclusive, five-hour culinary experience. Enjoy tastings, chef demonstrations, live music, and more! The Culinary Village is certainly a must-see during the festival. Eat and drink your way through the square to find your new favorite beverage and indulge in decadent dish after dish.
The Events
Charleston is known for its incredible culinary scene, and everyone in town puts their best foot forward for the Charleston Food and Wine Festival. Events range from hands-on classes to signature dinners to unique excursions. Each of these events is located downtown, and many are a once-in-a-lifetime experience. Attend a barbecue in black-tie attire, learn how to make the perfect cocktail, roll out your own pasta, and more!
The Chefs
Do you dream of meeting your favorite celebrity chef? They might be at the Charleston Food and Wine Festival! Guest chefs join our local Charleston chefs for a variety of events, and many of them will be at the Culinary Village.
Getting Tickets
Tickets are easy to purchase to the Charleston Food and Wine Festival, but you need to make sure to get them well in advance. Special events are known to sell out within a day of being released, and the Culinary Village tickets sell out soon after. Tickets usually go on sale in October, but the best way to stay in-the-know is to sign up for their newsletter. That way, you'll be informed as to when tickets go on sale!
Book Your Getaway Today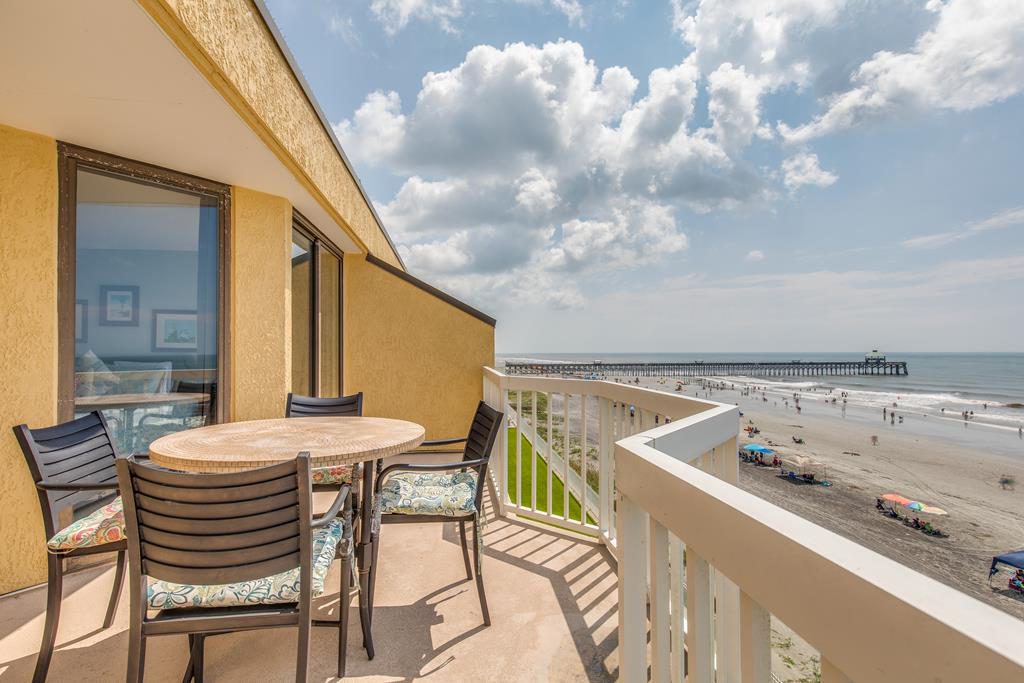 Don't settle for a boring hotel for your Charleston getaway. Get the true Lowcountry experience when you stay in a vacation rental with Charleston Coast Vacations. Indulge in a beachfront rental to make your stay extra special; imagine walking out your front door and sticking your toes in the sand! We have properties located all over the Charleston Coast. Browse our properties to start planning your stay for the Charleston Food and Wine Festival.