Escaping the bitter cold and finding warm, comfortable weather is right around the corner! Many people seek our snowbird rentals in Charleston, SC, during the winter months to experience the beautiful beaches, fabulous dining, and friendly locals! Even better, staying in a vacation home is cost-effective! Traveling to Charleston during the winter is unbeatable! For even more Charleston sights and sees. Be sure to download our Destination Guide! This guide has all of the details to make your trip unforgettable! Let's explore Charleston winter getaways! 
Snowbird rentals Charleston, SC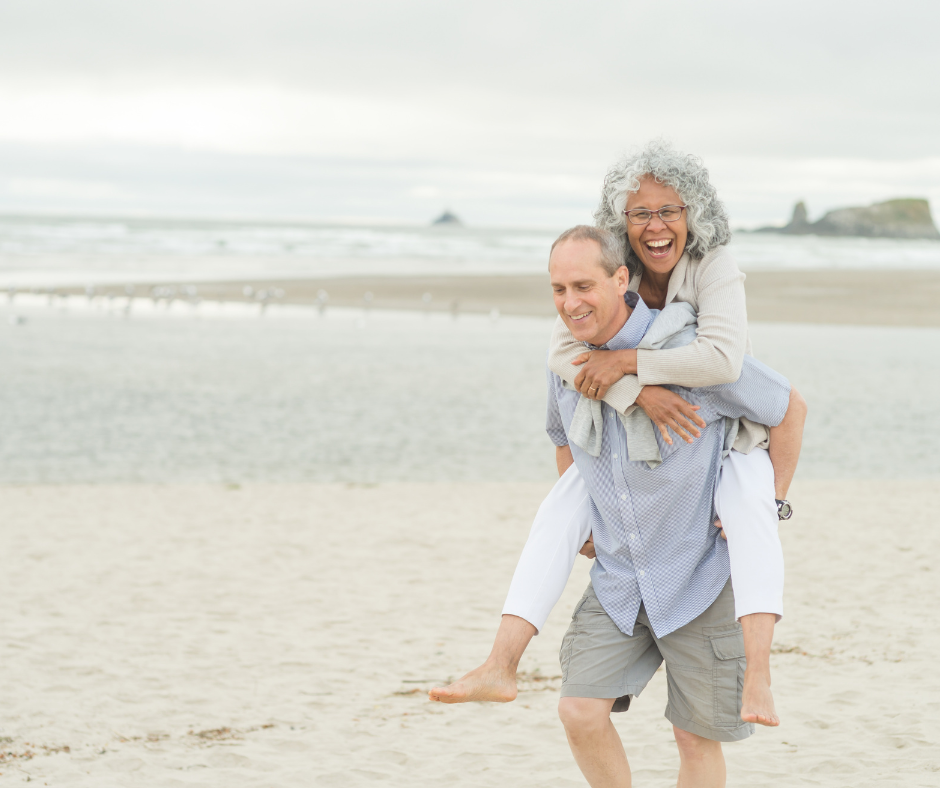 What is Charleston like in the winter?
The Holy City is beautiful year-round, but winter is something special. Snowbird season in Charleston means days spent having a family beach day, dining in world-class restaurants, and learning about the rich history that the city is known for. Activities in this city are endless, so be sure to make time for exploring! Best of all, snowbirds beat the summer crowds! Who knows, you may become a local after experiencing our area's warm temperature and even warmer people!
Winter Activities in Charleston 
There are plenty of activities to do during the winter. Snowbirds can take advantage of the mild weather and explore outdoors. Snowbirds can explore Fort Sumter and Waterfront Park, enjoy dinner cruises on the harbor or even visit local breweries! Snowbirds can also take part in some of Charleston's most exciting events. The Christmas Festival of Lights is a great way to get into the holiday spirit! Additionally, Snowbirds can enjoy some retail therapy at our many shopping centers and boutiques. 
Save some cash and have it all!
Traveling during the winter tends to be cheaper than in the summer. Visitors can save money on airfare, lodging, and attractions. Snowbirds can also rent a Charleston vacation home as opposed to booking hotels for each family member. It's an ideal way to even more save cash and enjoy the privacy and comforts of home! Our Charleston, SC, snowbird rentals offer amenities you can't find anywhere else! Spacious living areas, outdoor space, pools, and much more! All of these features allow everyone traveling with you to have room to relax and celebrate! Snowbirds truly get the best of both worlds!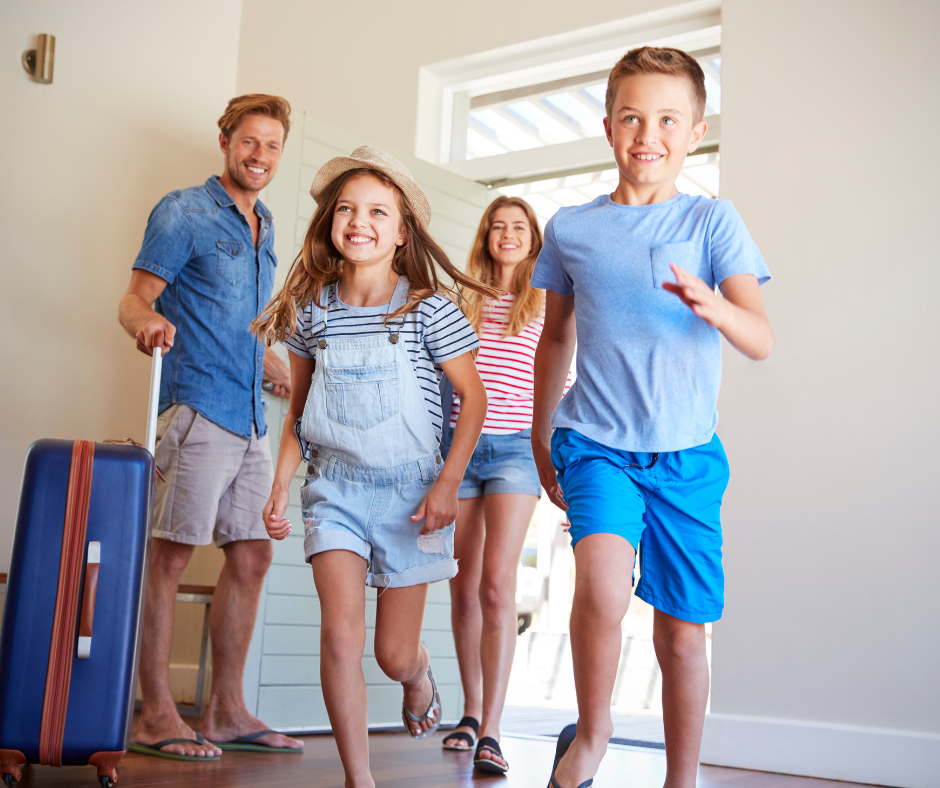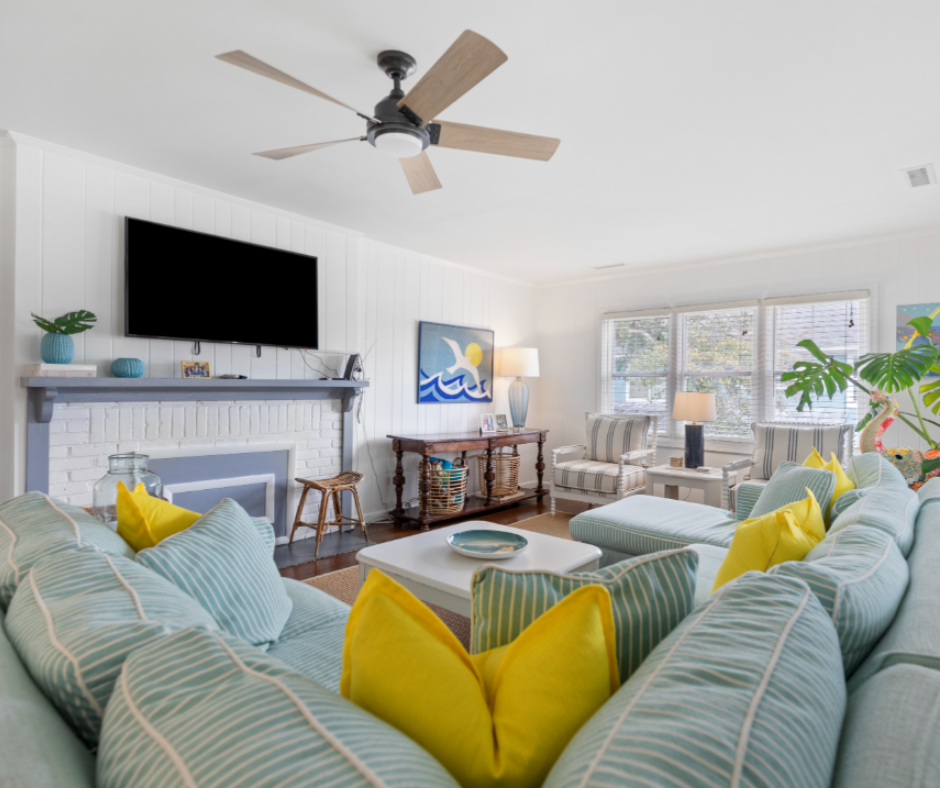 Now that you're sold on Charleston book your rental home with Charleston Coast Vacations!
Staying with Charleston Coast Vacations means you'll have the best of Charleston at your fingertips! Our rental homes are located in the beach communities of Isle of Palms, Sullivan's Island, and Folly Beach. They offer luxurious finishes and amenities. Enjoy quality materials, spacious common areas, room for the entire family, and endless relaxation!
Are you looking for a more extended stay? Book one of our monthly vacation rentals and extend your experience! You'll feel like a Charleston local. The beaches aren't as crowded, and beach towns are quiet. See why snowbird rentals in Charleston, SC are the best way to spend your winter!